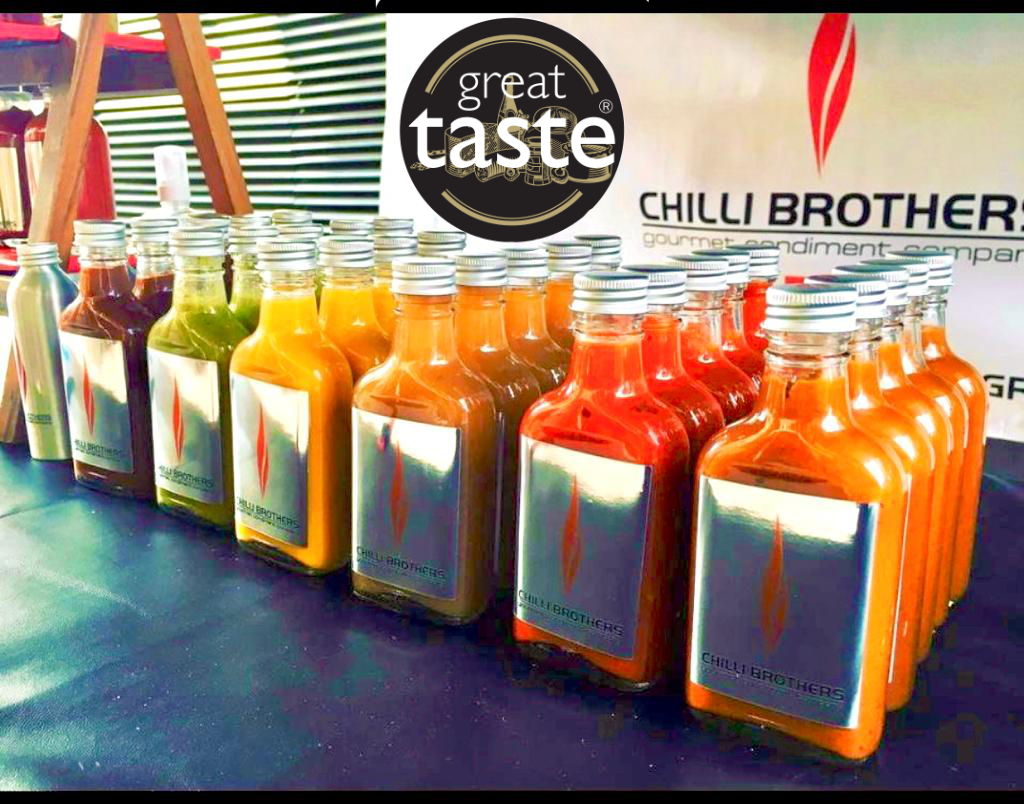 Great Taste Award Winning Chilli Sauce
CHILLI BROTHERS welcome you to try & enjoy our award winning range!
Our ethos has no boundaries when it comes to having & creating the most exciting range & flavours on the market.
ALL TESTED ON HUMANS!
Shop all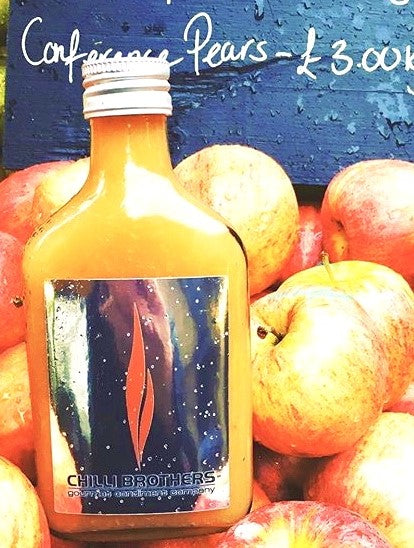 Our Products
Chilli Brothers use only the finest fresh produce for our sauces.
We are very lucky to have our chillies grown exclusively for us in Guildford by Esoteric Horticulture.
All organic with some of the most amazing flavours & heat that is off the chart (If you want)!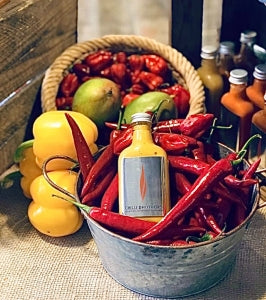 Health Benefits of Chillies
Chillies are full of vitamin C, pro-vitamin A & antioxidants. They have been found to help prevent lifestyle diseases, boost immunity & promote healthy mucus membranes. Meanwhile, their ability to create heat within the body has also linked the peppers to weight loss.